GET EXCITED FOR THE ULTIMATE BASKETBALL EXPERIENCE
Streetball Games, Live Performances, Interactive Carnival Games & Lots of food! Sounds interesting? Gather your family & friends to join us in this upcoming FIBA Intercontinental Cup Singapore 2023 Fan Zone, from 21st to 24th September at OCBC Square!
You're going to love this. That's a promise.
Gather your family & friends, be a part of the greatest basketball experience in Singapore! Streetball games, 3 point shootouts, interactive carnival booths, awesome prizes & lots of food! There's definitely going to be something for everyone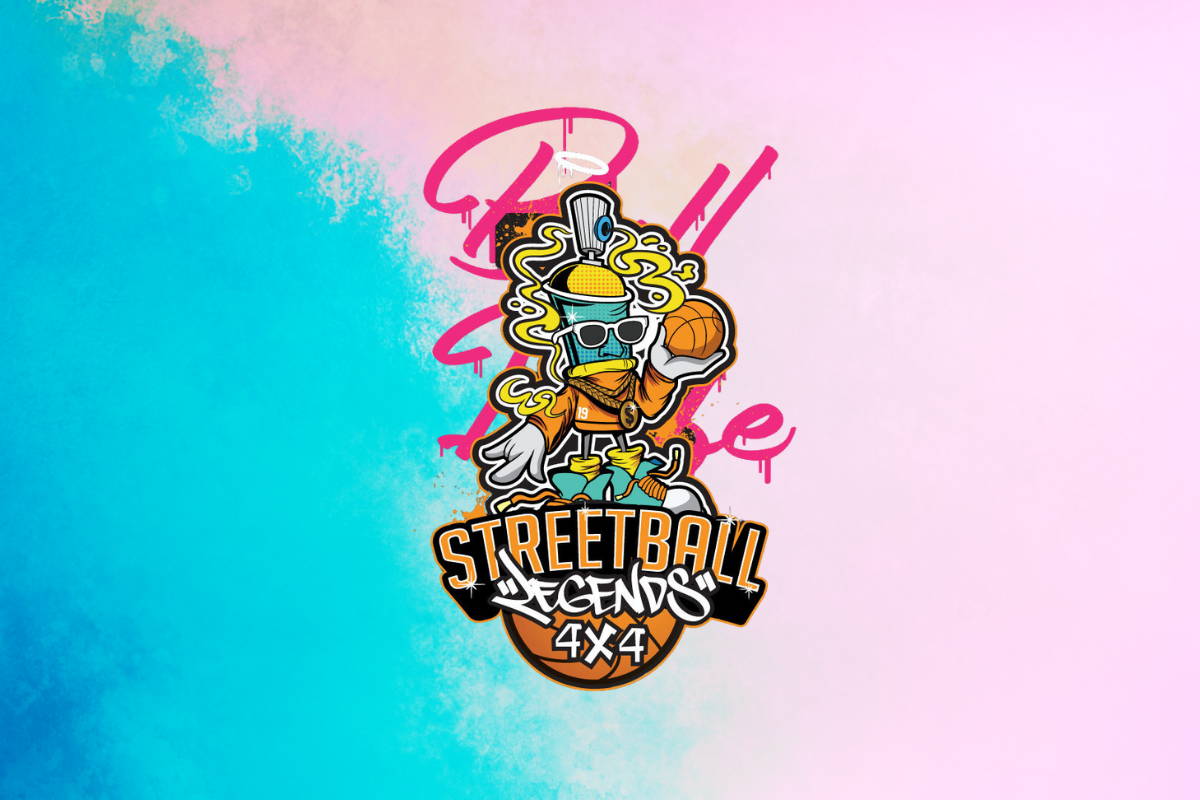 4v4 Streetball Legends Tournament
23/09 (9am-7pm) & 24/09 (11am-7pm)
Put all those years of pick-up ball experience to the test and compete for awesome total cash pool of $2600! Available in Men's U19 & Men's Open categories. Only Limited Spots Available.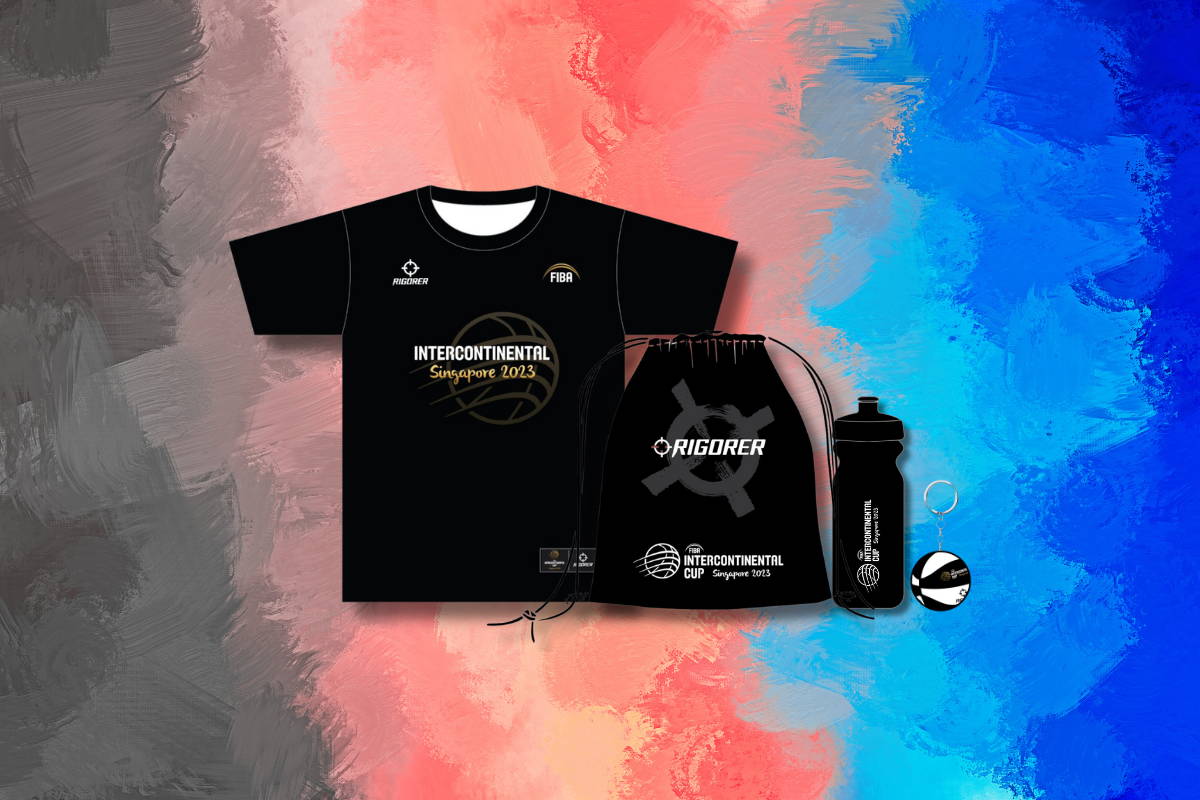 Official FIBA ICC 2023 Merchandise
21/09 – 24/09 (11am-10pm)
Don't miss this chance to get your hands on exclusive Official FIBA ICC 2023 Merchandise, Lioneers Official Merchandise & Rigorer Streetball Collection. Available NOW in store and date of event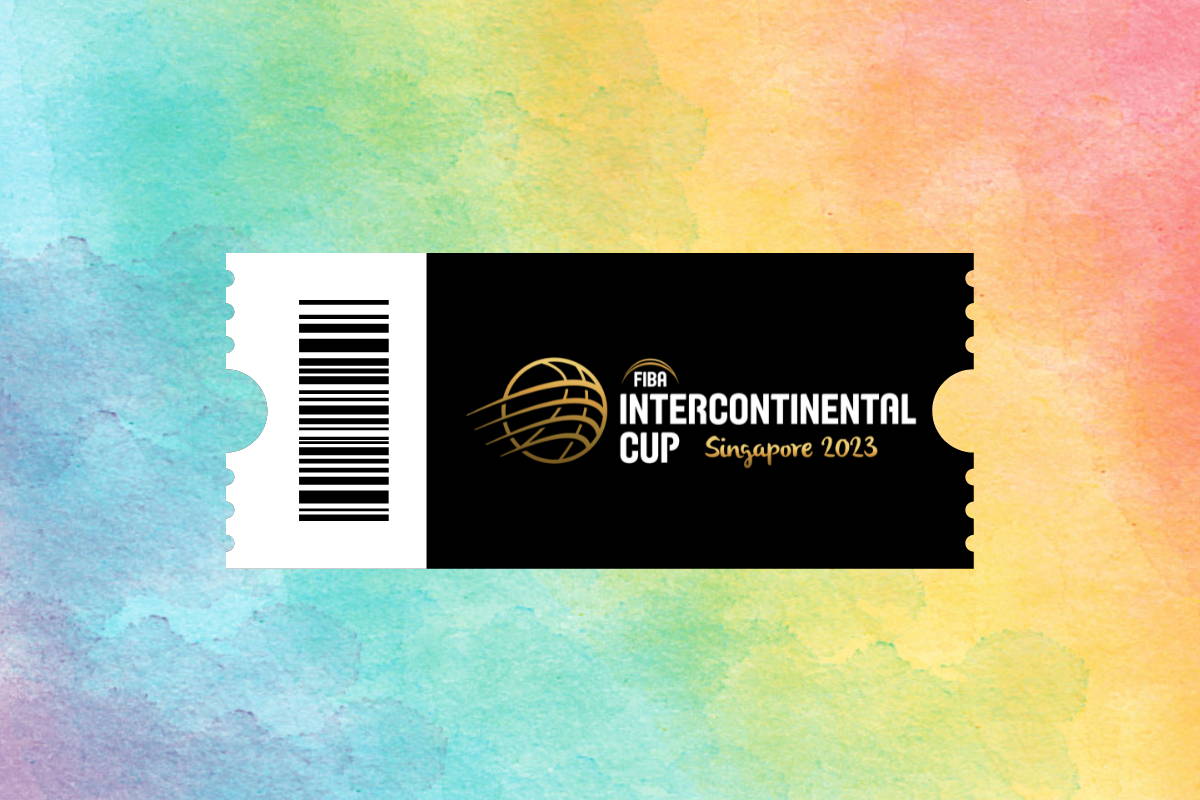 Catch world-class basketball action as six international teams battle it out for the coveted title. Pick up your FIBA INTERCONTINENTAL CUP SINGAPORE 2023 tickets at 55% OFF today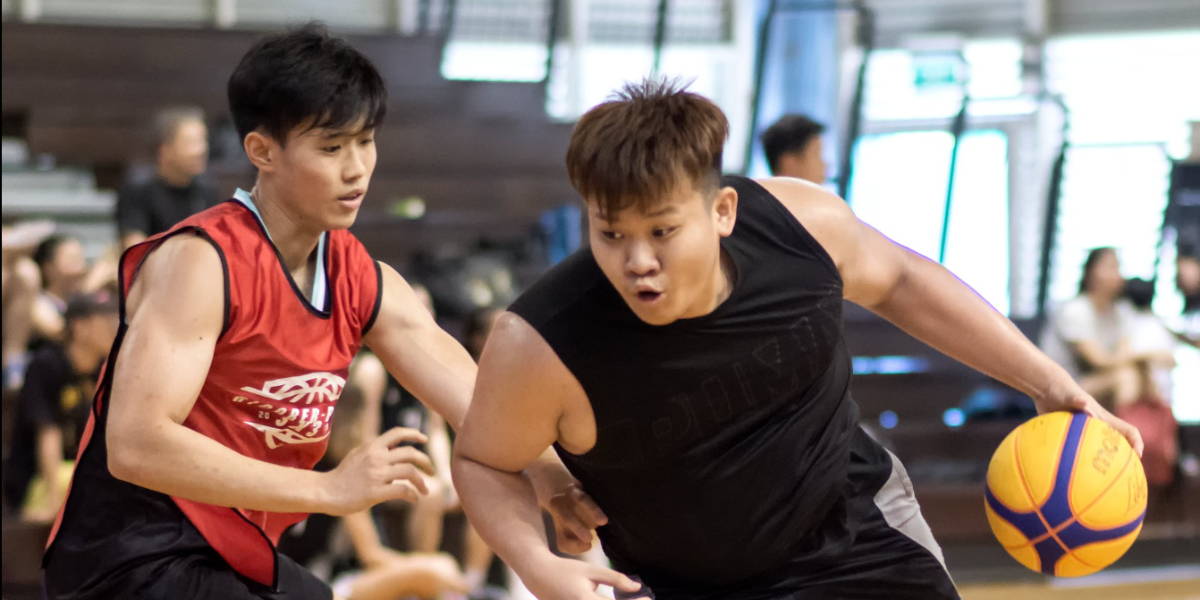 We know you got game.. Do you have enough to beat our Athletes in a 2v2 game? Simply walk up & beat them to win $200 Cash, EASY! NO Registration required.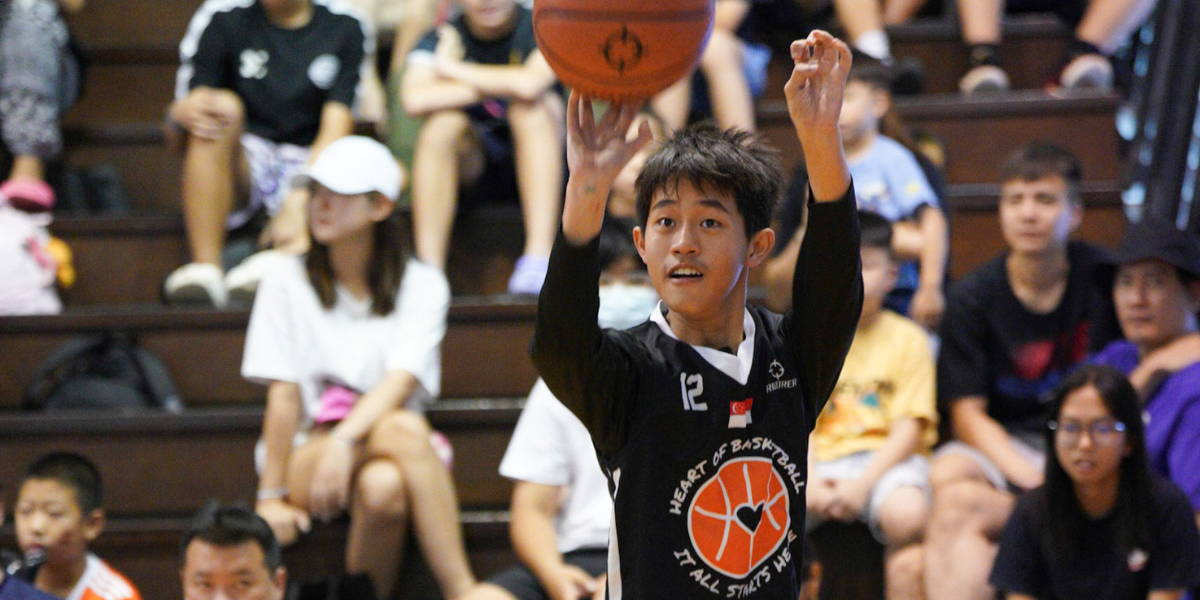 Shooters, wanna make $$? Head down to join our Free-for-all 3-Point Shootout. Score 3 and walk away with $50 Cash, SCORE ALL 5 and we'll DOUBLE IT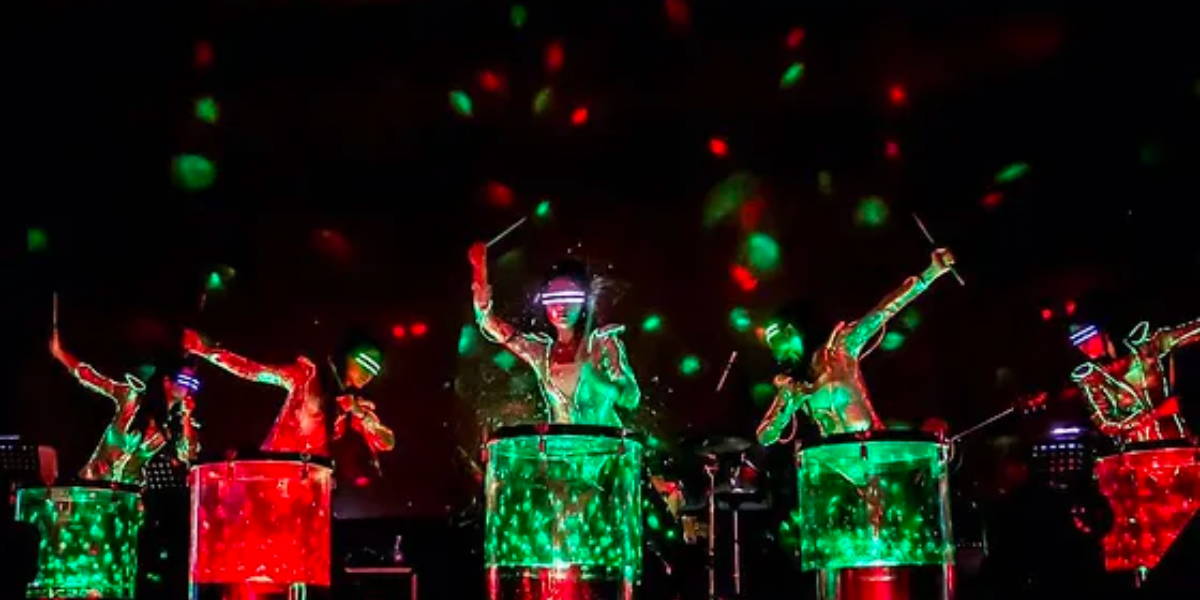 Ready to party? Enjoy performances by talented locals like DJ Yenn Spins, LED Water Drummer Performance, Leon & Band, AnchorBlanc, Fatt & Karyn.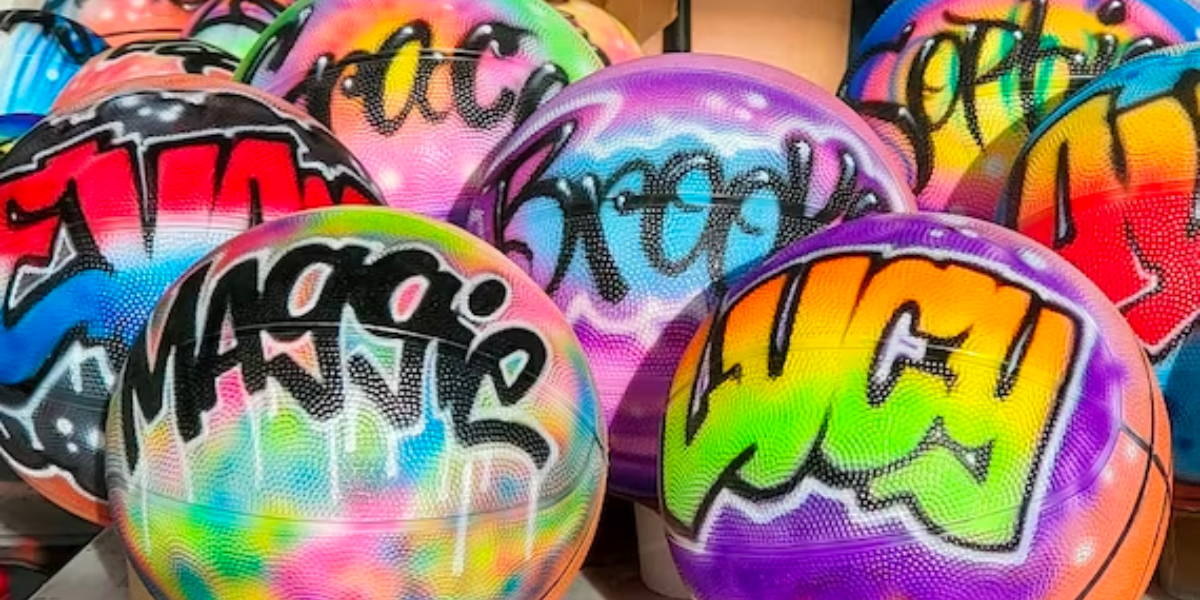 21/09 – 24/09 (11am-10pm)
That's right, you can create your own unique basketball! Come to our booth & let your creativity flow. Paint & design your very own one-of-a-kind basketball!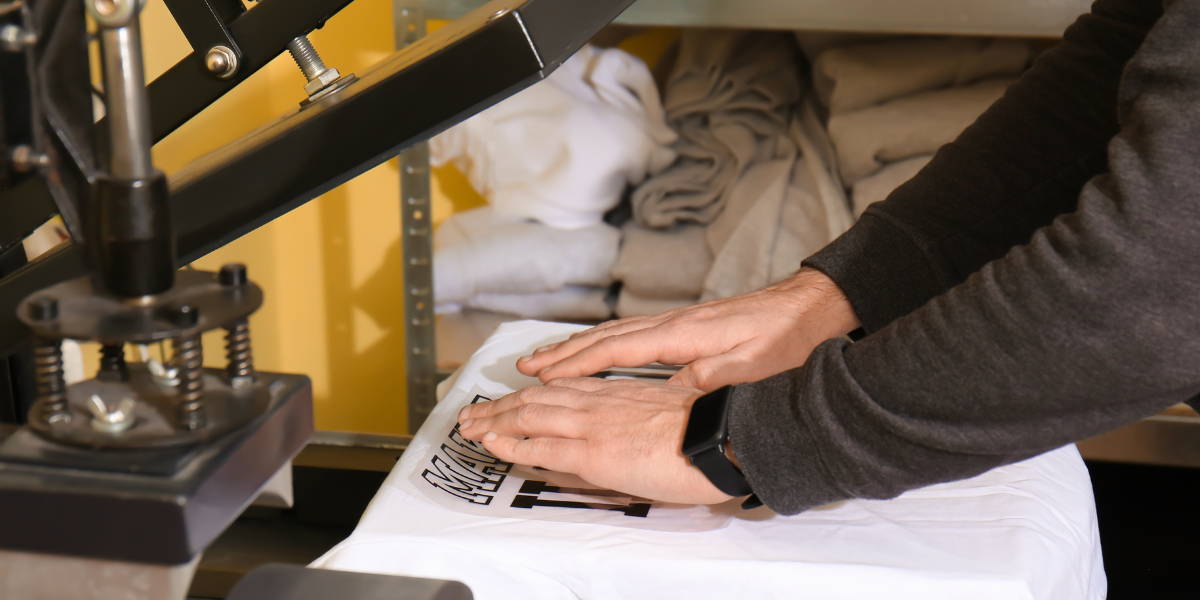 21/09 – 24/09 (11am-10pm)
Have a design you think would look great on a t-shirt? Come join us at our DIY T-Shirt booth & we'll help bring your design to life!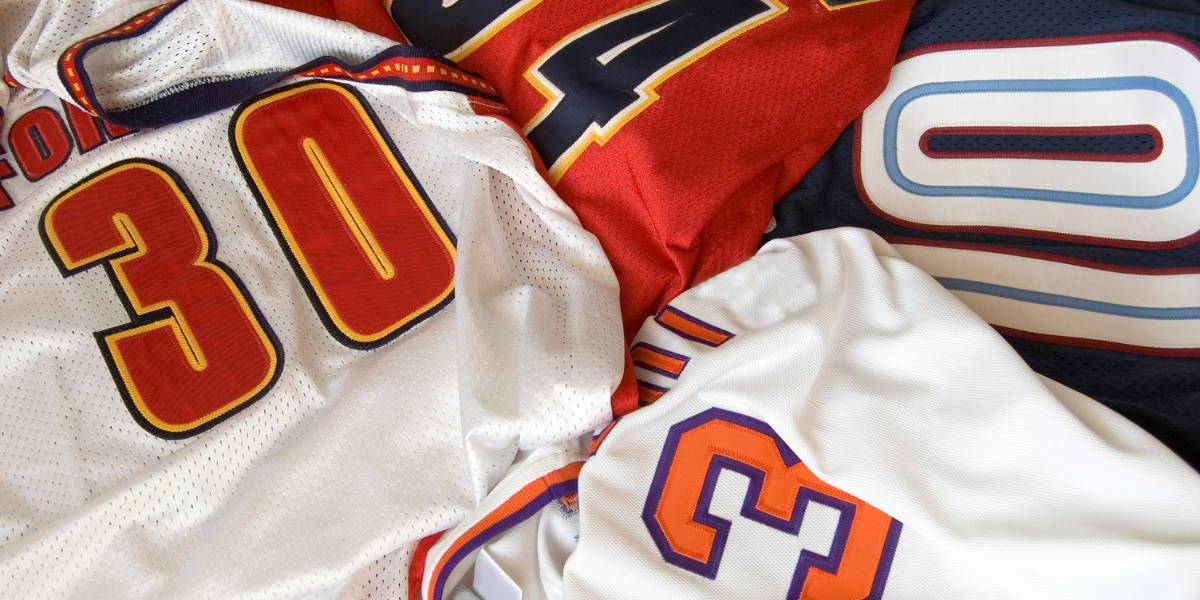 21/09 – 24/09 (11am-10pm)
Grew out of your old shirts & jerseys? Spread the love & donate them at our booth to other ballers that need them!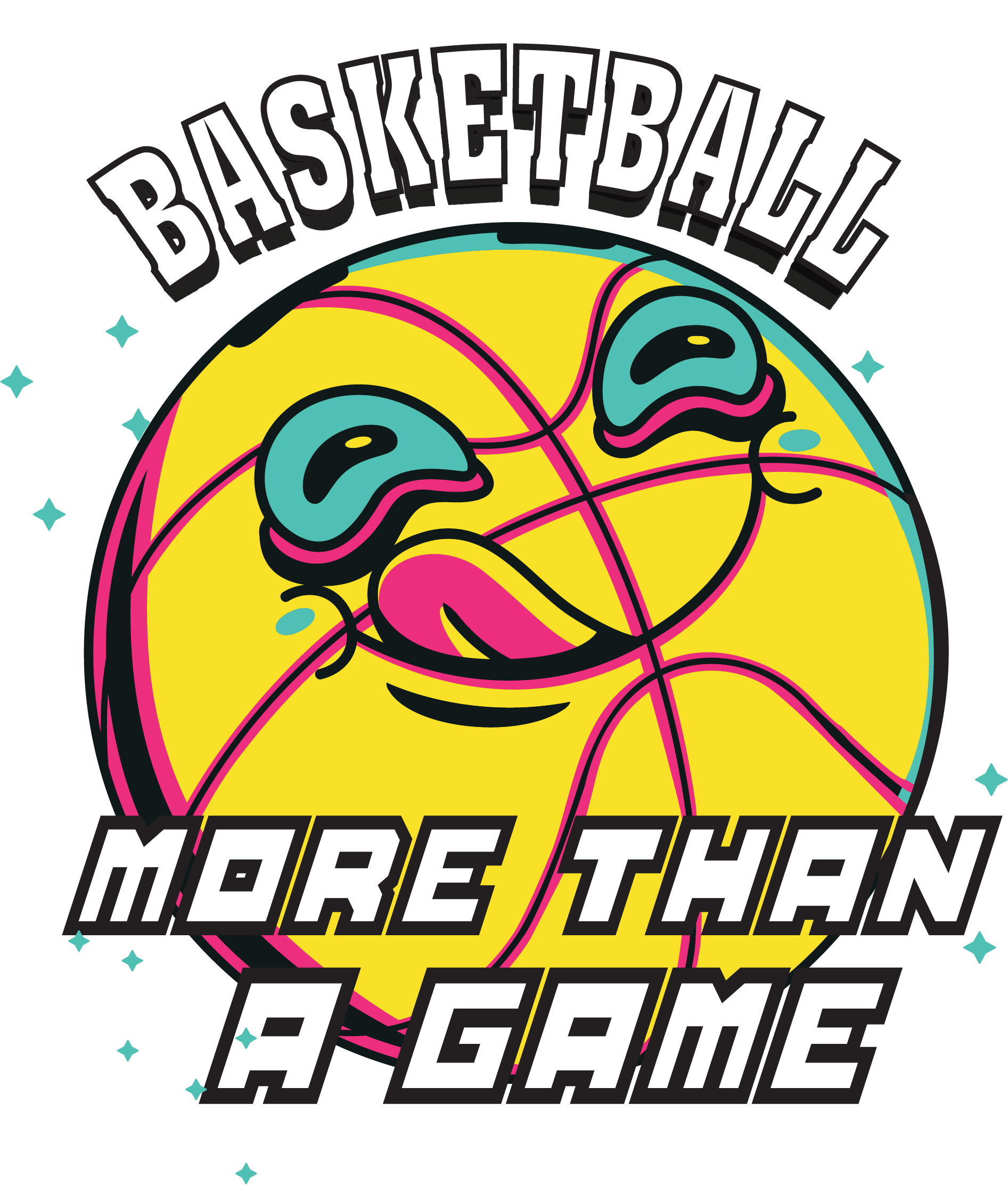 Basketball, More Than A Game
Basketball goes beyond the court. It's about shared experiences, it's about creating a tight knit community where individuals from vastly different backgrounds can come together with something in common, an absolute love for the game.