The Safest Workouts to Do During Covid-19 Outbreak in Singapore
With the Circuit breaker measures implemented on 3rd April 2020, most sports and recreational activities such as public swimming pools, country clubs, gyms & fitness studios will be closed.
Even swimming pools and gyms in condominiums will be out of bounds. 
Why do we still need to exercise?
Exercising is vital for our mental and physical health. Especially during this pandemic, most of us are feeling the stress of cooping up at home and maintaining social distancing.
Even if you are not much of a fitness fan, you may have drawbacks from the prospects of staying home for a month and barely raising your step count.
It is also important to keep your daily exercise routine to improve your body immunity and combat other health conditions and diseases.
1. Running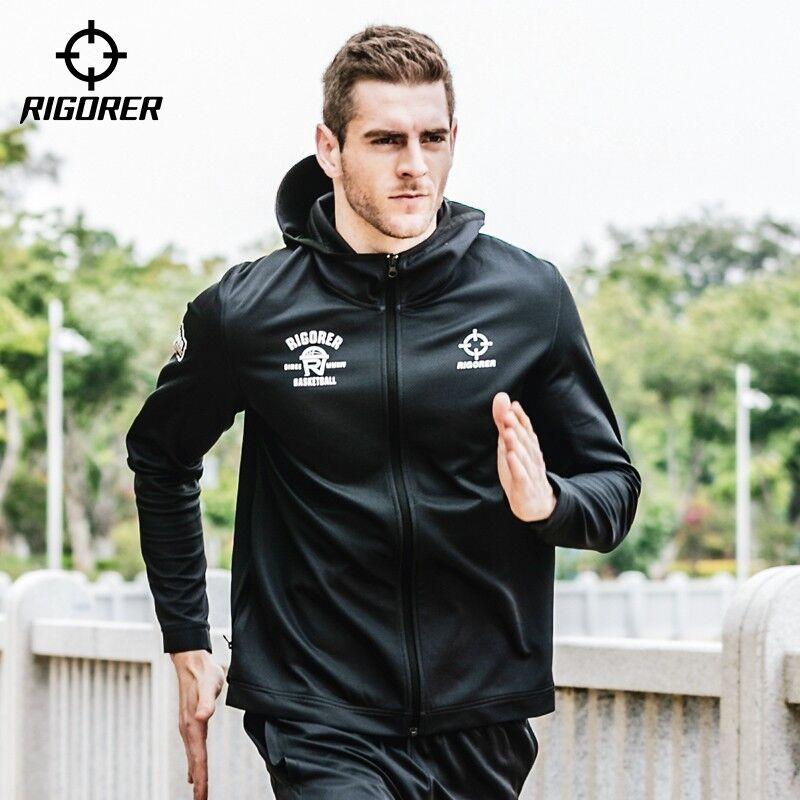 Given that we are required to stay home less for essential purposes, exercises like as running, jogging and walking around your neighbourhood are still possible. Public parks and open-air stadiums will remain open for activities as well. But try to do so on your own and avoid gathering in groups in those spaces. Although being in open air reduces viral transmission as compared to enclosed areas, social distancing must still be observed.
Many are worried and have anxiety amid this COVID-19 uncertainty. Exercises like running can help calm the mind and "escape". Solitary running clears the mind and puts us in a positive mood, it creates peace and tranquillity together with music and manages anxiety. Just imagine the fresh air, beautiful view and the peace and quiet.
You can check how crowded the parks are with the National Parks Board at https://safedistparks.nparks.gov.sg/ before heading out.
2. Home Workout Exercises
With gyms and recreational activities shut, our habitual workout routine will be interrupted. But we still want to continue our daily workout routine.
There are plenty of workouts we could do at home. Body-weight training is one such example and you do not even need any equipment.
You can take a look at Chris Heria youtube videos for some of the home workout exercises to do. Yoga, pilates, skipping and other similar exercises can also be done at home too.
For people looking for more guidance during their home exercise, there are plenty of tutorials available online, whether on YouTube or other portals.
Staying safe
Exercise is important for overall healthy well-being, but it is vital to protect yourself. Keep the distance and avoid clustering in groups during workouts and runs. Take note of personal hygiene and wash your workout apparel and gear daily, sanitise your equipment before and after use. 
Lastly, remember to hydrate, don't overexert yourself during your workout sessions.
Be safe!
---